Gen2Word Project
The primary purpose of this project is to make specialised utility software available to genealogists as a value-adding tool. It is key to unlocking and publishing family research.
Gen2Word was built on the legacy of Gen2SA: functionality was conserved and expanded in Gen2Word. The Gen2SA (32bit/DOS) software support programme was developed in the early 1980s to convert genealogical research data to the De Villiers-Pama format as seen in the South African Family (SAF) registers. It features an unique reference number system that facilitates tracing and tracking and therefore significantly improves readability. It was recently converted to a 64bit/Windows platform and renamed Gen2Word, since the output can also be further processed in MSWord for personalisation of the document or prior to publication.
Apart from the underlying technology upgrade, a user-friendly Windows interface is now available. Family trees can be converted from any genealogical software programme. Input to the Gen2Word tool is a GedCom file (current default version 5.51). Various options are available in compiling the output, including symbols representing GedCom tags. Standard output includes the

main genealogical list (example below)

a name sorted index list; date of birth sorted lists, reference number lists (RIN), a sources list, a summarised statistics report, and a report on output results. Other output options include, for example, Legacy's Ahnentafel format.
Testing is in final stages. Upon finalising the product, marketing options will be formalised. It will be available for purchase in due course. Those interested in procuring the product, can contact Otto Diedericks via cell 083 630 3091 or

This email address is being protected from spambots. You need JavaScript enabled to view it.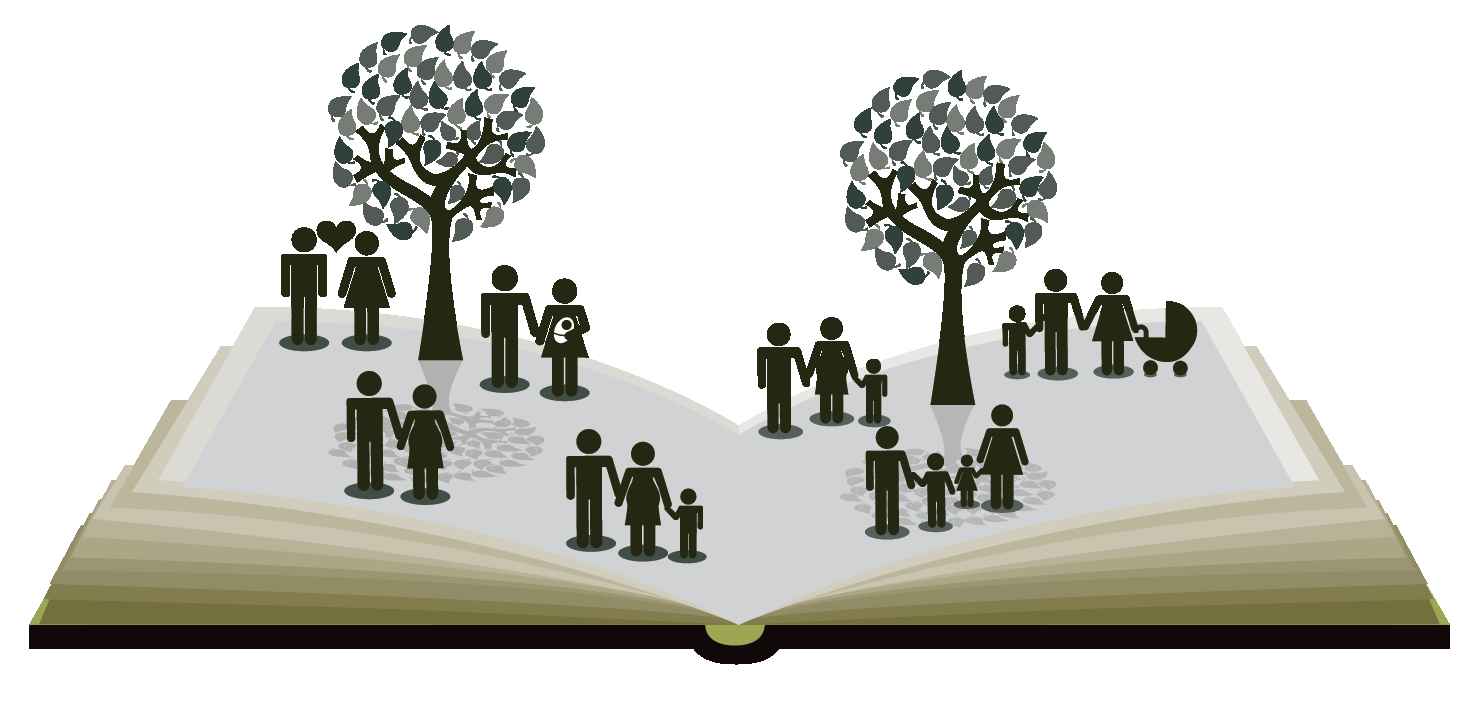 Example of a main genealogical list