GSS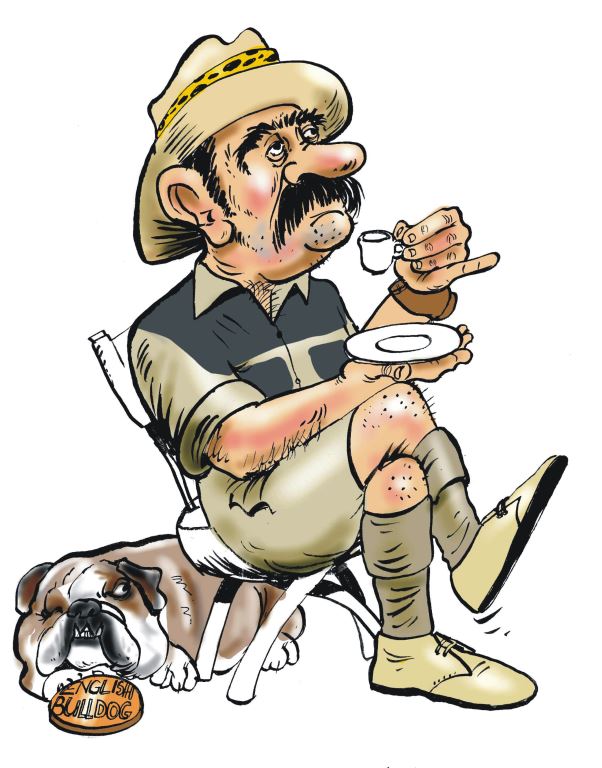 A & eGGSA Membership New Applicant
Membership fee for the Genealogical Society of South Africa (GSSA) can either be R340,00 or (Abroad R570) or R230,00. This is based on whether you would like to receive the quarterly Journal of the Society, Familia, by post or electronically. This also excludes the branch fees When you decide to join you will be allocated to a particular branch e.g. Johannesburg Branch, Vaal Triangle Branch, Western Cape Branch, etc. There are 12 land based branches and 1 Cyber branch called the eGSSA- this is an web based branch.
The various branches of the GSSA in some instances levy an additional mandatory fee for the newsletter of the branch, this differs from branch to branch.


A copy of the application form can be downloaded here Application 2019
There are two options to choose from should you wish to become a member of the GSSA
1) Decide on the branch that you would like to join by selecting the Branches Tab on this website, select the branch of your choice and select the menu "contact us". By clicking the relevant chairman's name will open a "contact form" form which can be completed.
2) You can join via the eGSSA branch. Visit this page: http://www.eggsa.org/sales/eshop_e_dc_membership.htm and follow the instructions. The membership fee of the eGSSA consists of three elements, i.e. membership of the GSSA; membership of the eGSSA and optional member of a land based branch as well.
Should you have any queries kindly contact a committee member of the branch of your choice.