We had a really riveting talk by Cheryl Vermaak at our last meeting on her grandfather see below. This diary is in my opinion really valuable because it is well written and detailed on the trip to South Africa. She gave a very good power point presentation with it.
"My great grandfather on my mother's side of the family was Albert Charles Isaac Wheeler, born in Islington, London in 1849. He was the son of Charles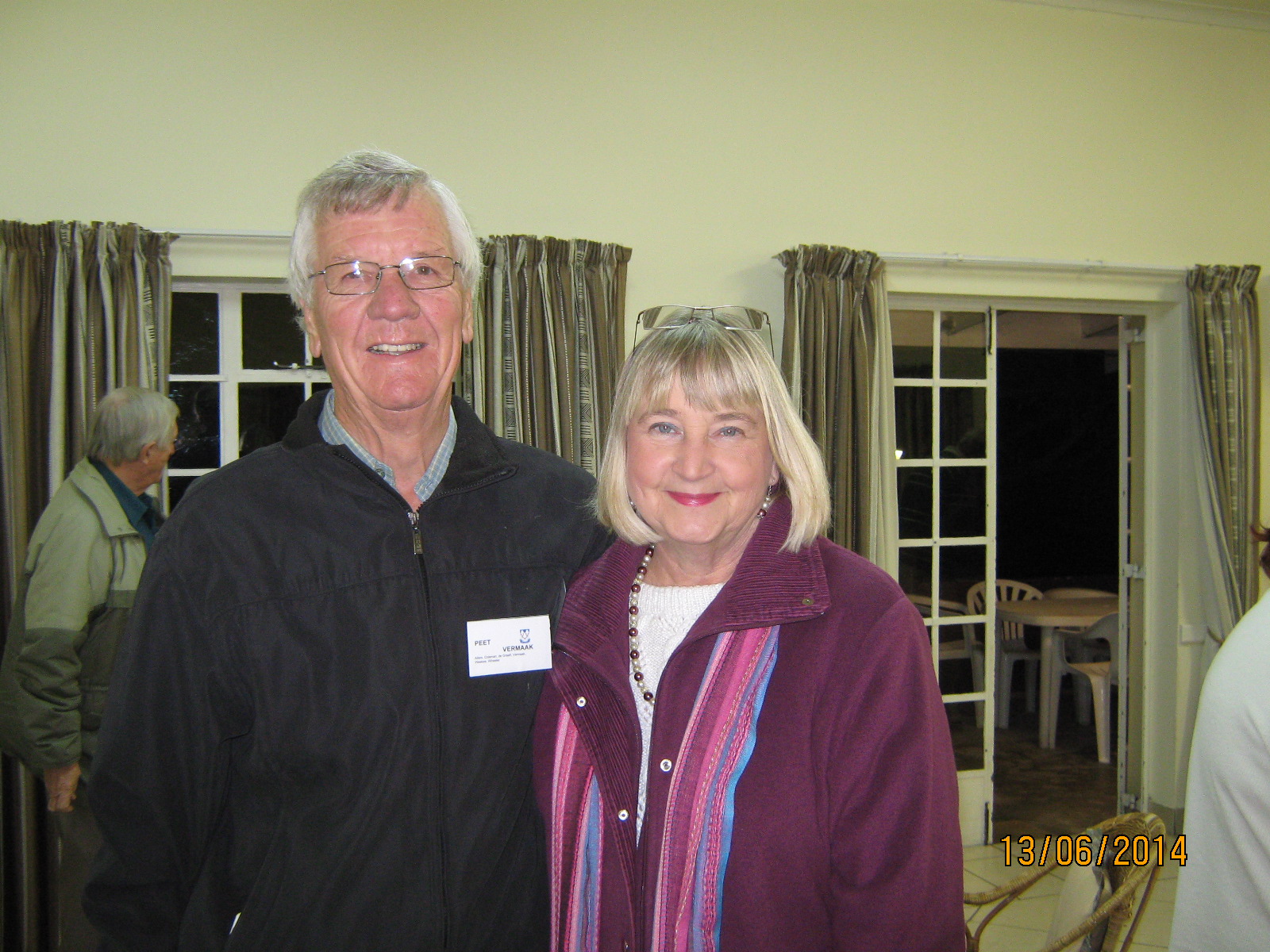 and Mary Ann Wheeler who were born and grew up in Frome, Somersetshire. On moving to London, Charles worked as a piano maker, and his wife Mary Ann was a dress maker. They lived at 19 Ampton Street, near Grays Inn Road, London. (Near the British Museum and Charles Dickens Hou se Museum). Albert and his younger brother Frank were choir boys at St Judes Church in London. In January 1869, Charles and 20-year old Albert sailed to South Africa from London on the Umgeni, a wooden sailing ship (built 1864) which transported many immigrants to Natal. They arrived in Port Natal (Durban) three months later after a dangerously long voyage, beset by head winds and stormy seas. They were part of an immigration scheme, the Natal Colonisation Company, who provided them with land to farm in the Camperdown district, near Pietermaritzburg. Albert kept a journal during the voyage, recording his experiences each day, giving great insight into what immigrant passengers were exposed to the the Nineteenth Century.
In 1879, Albert married Betsy Wheeler whose parents, who were immigrants from Lincoln shire, England, farmed at Foxhill near Pietermaritzburg. Albert and Betsy eventually moved to Pietermaritzburg where he had a grocery shop, and in later years, a stationery shop. He was organist for many years at Victoria Road Wesleyan Church. Albert and Betsy had seven children of whom the fifth child was my grandmother, Emma Gertrude Wheeler, (1891-1967) who married Alfred Sydney Weekes from Torquay, Devon. Soon after celebrating their Golden Wedding Anniversary, Albert died, aged 80 in 1929. The newspaper obituary mentioned that he was one of the pioneers of Pietermaritzburg. He is buried in the Wesleyan section of the old Commercial Road Cemetery in Pietermaritzburg. Betsy died, aged 85 in 1943."