Warning
JUser: :_load: Unable to load user with ID: 62
DNA Experiences - Annemarie Dreyer
From Saturday 20 October 2018 - 02:30pm
To Monday 22 October 2018 - 05:00pm

Contact
Robert Bush: 081 326 7610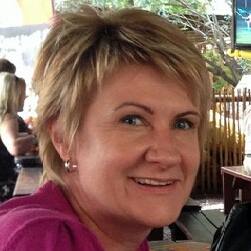 Annemarie Dreyer who started the DREYER DNA Project will talk to us about the project and why she started it.
Her husband's great-great-grandmother married a Dreyer when her son was nine. "SAG" indicates that DREYER's
brother was the father but there is no documental proof, however DNA testing of the stamvaders three sons
descendants have revealed that his sons were not related to each other.
Location
St Columba's Hall
45 Lurgan Road
Randburg
Gauteng
1900
South Africa
The library will be open from 12:00 for research. Members will be available to assist you with your research and there will be Internet access. Visitors are welcome, entrance fee R20,00 Refreshments will be served