Warning
JUser: :_load: Unable to load user with ID: 62
Farmhouses of Old Natal- Jackie Kalley
Wednesday 19 September 2018, 05:30pm - 07:30pm

Contact
Malcolm Brown:
This email address is being protected from spambots. You need JavaScript enabled to view it.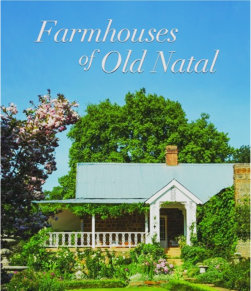 Jackie Kalley will talk to us about her book, Farmhouses of Old Natal. Jackie, will also talk about publishing your stories and research.
In short, the future of some of these country homesteads, is bleak and insecure. Now is the time to photograph, document and record
the history of these homesteads and interview the families concerned, while remaining family members are still able to provide these details.
Her book will be on sale.


Location
Church of the Nazarene
383 Burger Street
Pietermaritzburg
Kwazulu Natal
3201
South Africa
http://www,genza.org.za
Visitors are welcom.Tea & Eats will be served after the meeting.