Warning
JUser: :_load: Unable to load user with ID: 62
Gandhi and Smuts- The South African Chapter
Wednesday 16 May 2018, 05:30pm - 08:00pm

Contact
Malcolm Brown: 082 901 9047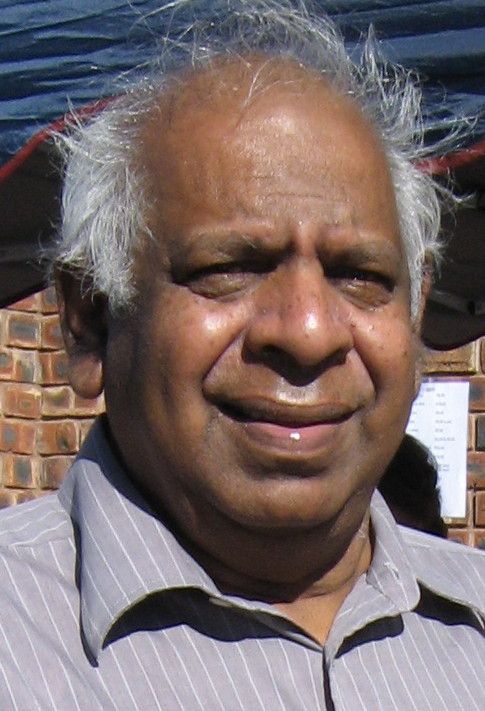 Dr Krish Moodley: Krish will talk to us about Gandhi and Smuts.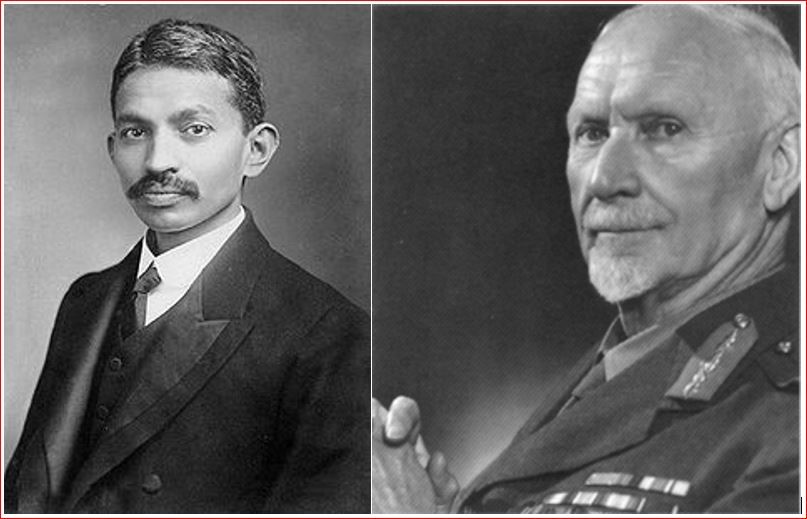 Medical practitioner. Trained at Birmingham University in the United Kingdom.Returned to South Africa in 1966. Spent a few years in
General Practice then went on to specialise in Obstetrics and Gynaecology. Was the Chief Specialist and
Metropolitan Head of Obstetrics and Gyneacology for the western half of Nata. Was part of the Flying Doctor Service
to monitor obstetric standards in the rural parts of Natal. President of the Natal Inland Branch of the Medical Association 1989 to 1991.
Was visiting consultant to Sir Thomas Roddick Hospital Newfoundland Canada 1990. Now happily retired and delving into culinary arts.
Teas and eats willbe served after the meeting