Warning
JUser: :_load: Unable to load user with ID: 62
Selected Letters by President MT Steyn 1904-1910
Saturday 10 February 2018, 02:00pm

Contact
Simone Kay:084-592-5935; Phil Beck 082-467-7805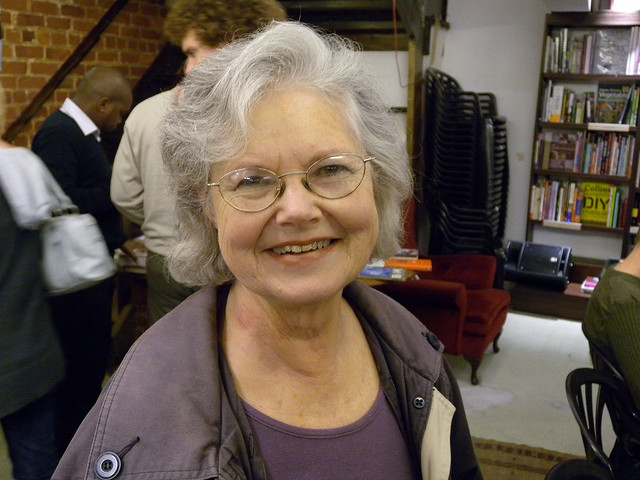 Our speaker will be Dr Elizabeth van Heyningen. Dr Elizabeth van Heyningen taught in the Department of Historical Studies at the University of Cape Town for many years. Her main research interests are the history of Cape Town, the social history of medicine and the history of colonial women. Previous publications include a two-volume social history of Cape Town (with N. Worden and V. Bickford-Smith) and a history of the Cape medical profession in the nineteenth century(with H. Deacon and H. Phillips). She was awarded the University of Cape Town's Meritorious Prize for her two volumes on the social history of Cape Town. Dr van Heyningen will talk on the (Afrikaans) headline subject, which is a recent publication of hers.
Location
SASNEV
Central Ave, Pinelands
Cape Town
Western Cape
8000
South Africa
Members and guests will have the opportunity to ask questions.
To assist with Cape Town's severe water crisis, disposable paper cups and plates
will be provided. Tea, coffee and biscuits will be available.