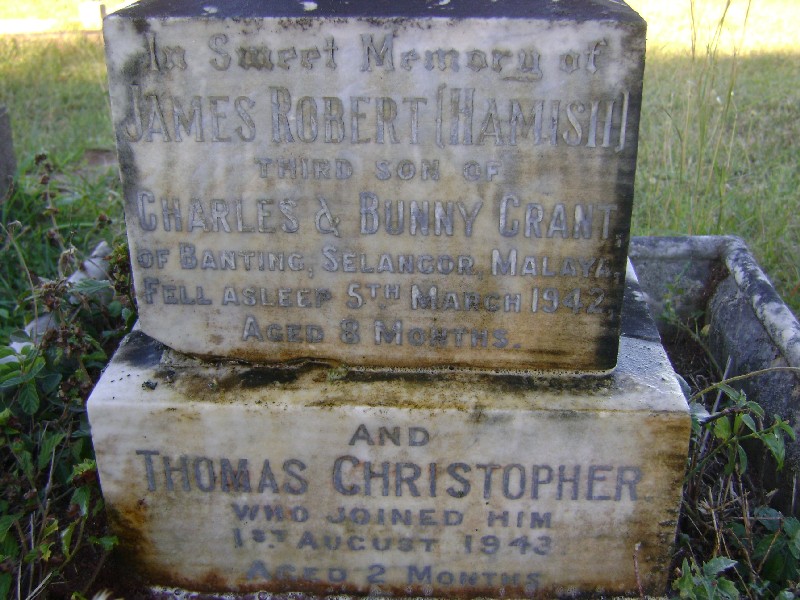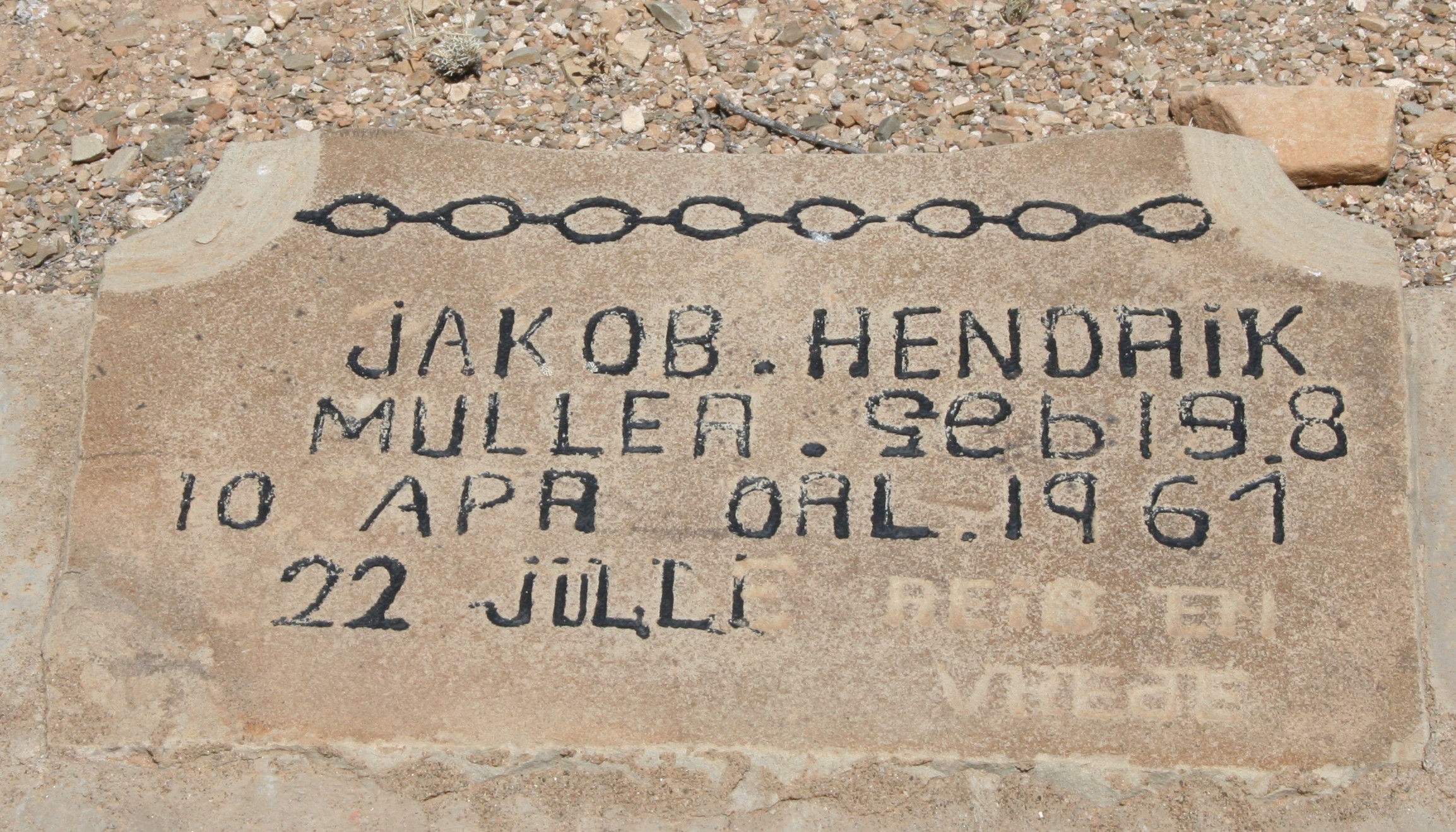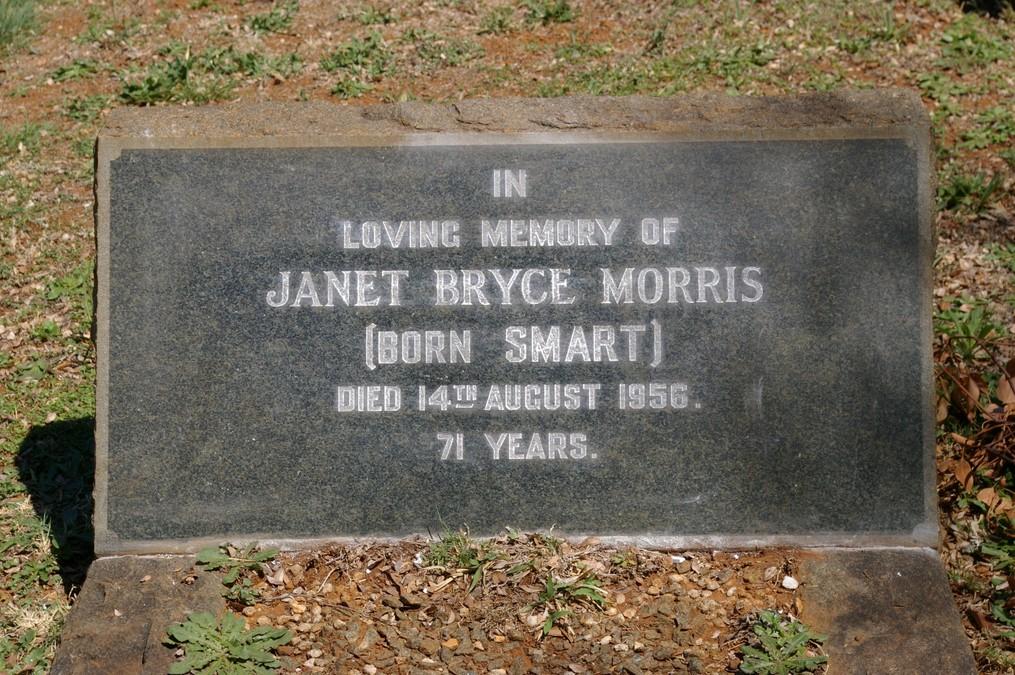 Cemetery Recording Project Outline: March 2016
Mission: To preserve the genealogical information in cemeteries of South African interest and make the information accessible to genealogical researchers.
Scope
• The project covers all cemetery data of South African interest, inside and outside of South Africa.
• The data is collected from all cemetery type sources, including headstones, burial registers, memorials and cremation plaques.
• Threatened farm cemeteries are noted as an area of special concern.
Objective
The objective is to assist genealogical researchers by the collection, recording, processing , safekeeping and publication of cemetery data. All genealogical information is covered, including personal historical data (e.g. occupation, marriage etc).
The Project is organised in two parts:
1 The GSSA Cemetery DVD Project and on-line database
The DVD Project collects name information from various sources (headstones, memorials, registers etc) and publishes this annually as an Index in DVD form. The Index is searchable by name, cemetery etc; DVD 14 published in March 2016 contains 765,671 names from 3047 cemeteries.
In addition to Cemetery Recording efforts at the various GSSA Branches, we have a large number of individuals who record data and assist with data processing.
The DVD can be ordered from the GSSA at Hierdie e-posadres word van Spambotte beskerm. Jy moet JavaScript ontsper om dit te lees. or on-line via the eGSSA web page http://www.eggsa.org/cgi-bin/esales_dc.pl , look under "Original Records", Second block down, Cemetery Recording Project.
The DVD Data Coordinators are Peter and Beverley Moss: Hierdie e-posadres word van Spambotte beskerm. Jy moet JavaScript ontsper om dit te lees.